Happy Leap Day to all of our Vancouver, WA area readers! Sure, you're probably required to spend the day at the office, but there's something liberating just knowing that we have an entire extra day at our disposal this year.
And what better way to spend those additional 24 hours than behind the wheel of a car that makes time stand still: the 2016 Subaru WRX, available here at Dick Hannah Subaru.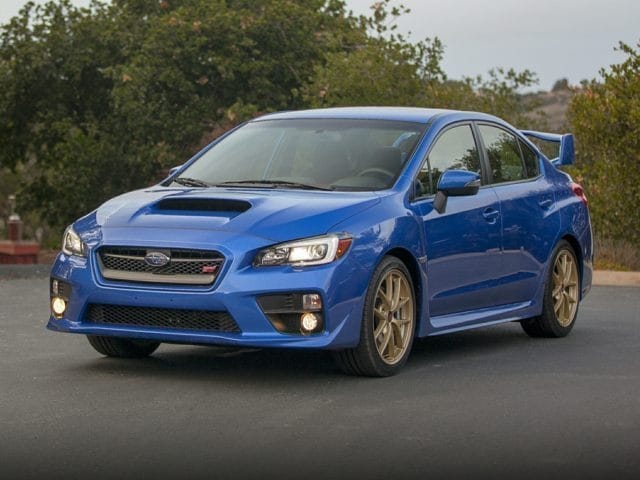 Much like the day February 29, cars like the new WRX only come around so often, and you'll want to take full advantage. Visit our store today and allow us to arrange a test drive so you can see and experience this authentic performance oriented ride for yourself. Trust us, with anywhere between 268 and 305 horsepower on tap--depending on your configuration of choice--we have a feeling you'll find yourself making more and more time to get behind the wheel of the WRX on a daily basis.