Limited to only 500 individually numbered models built, we can in fact confirm that none other than the ferocious Subaru WRX STI Type RA is officially available right here at Dick Hannah Subaru!
This special edition takes the extreme and exhilarating performance of the Subaru WRX STI to entirely new heights altogether. We could not be any more excited to tell our customers in the greater Vancouver area and beyond that this limited sports-car is in fact here on our lot. We actually have 2 of these 500 vehicles manufactured in total here at this time, either of which you can take out for a test drive at your convenience!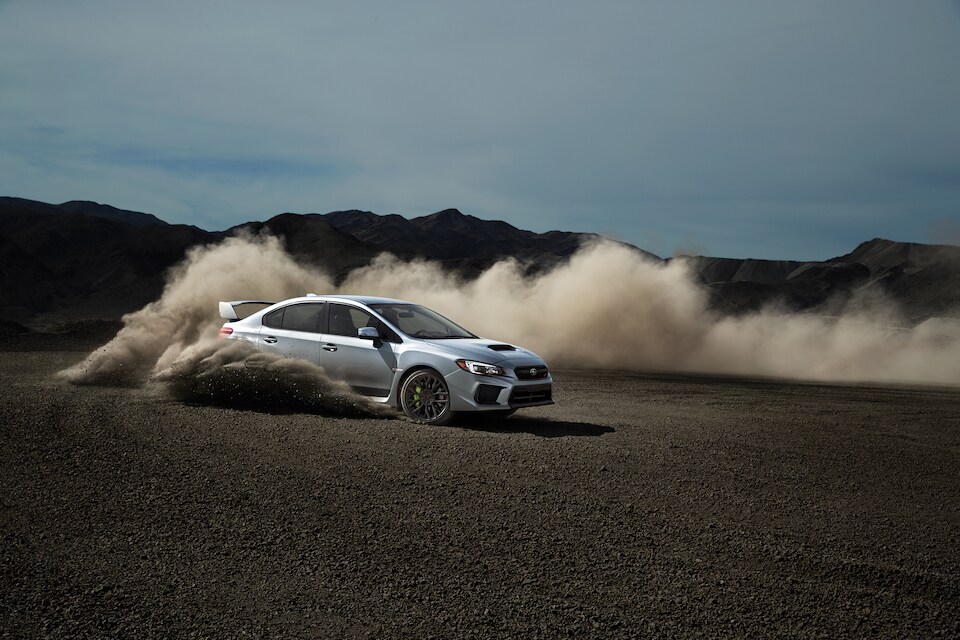 Pictured above is the striking 2018 WRX STI, because we actually don't have a picture of the special-edition WRX STI Type RA to display for you just yet. However, you can come take a look at this extraordinary vehicle for yourself at Dick Hannah Subaru to see it in all of its glory in-person!
Thanks to lighter weight, revised gearing, and even more horsepower than ever before, the WRX STI Type RA boasts the fastest lap ever recorded by a four-door sedan around the famous Nürburgring motorsport track!
So come check out our new Subaru WRX models here in Vancouver whenever you get a chance. Feel free to contact us today to confirm the availability of the WRX STI Type RA, because we don't think that they will last for long. Get in touch with us and you can schedule your very own test-drive with this incredibly-limited Subaru sports-car!