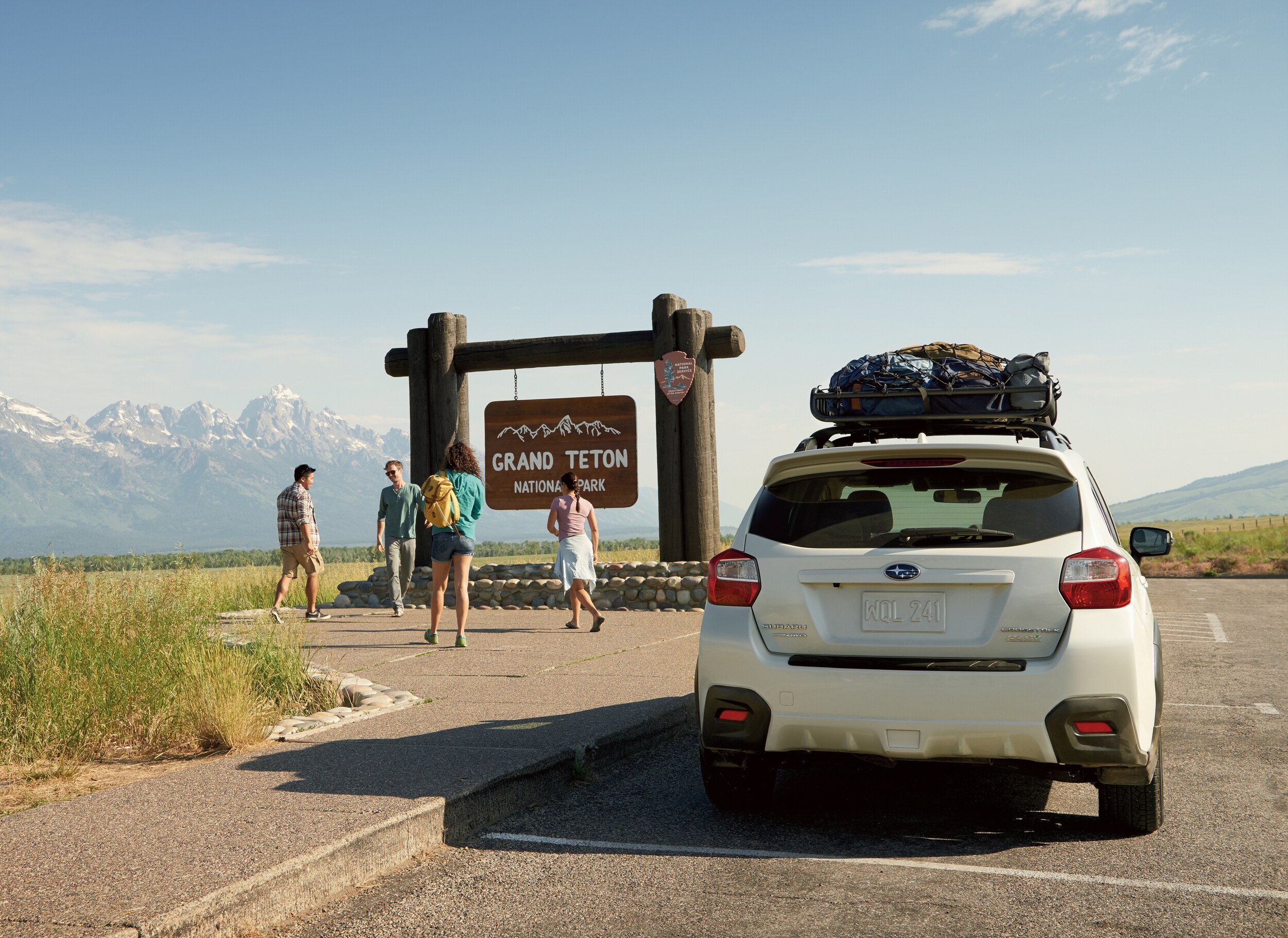 When you start looking for another vehicle to drive, visit our bargain lot at Dick Hannah Subaru near Gresham to pick a model out of our used car inventory. We have numerous used car models for drivers looking for a great vehicle without spending so much money on it. Speak to any of our team members about testing driving our used cars after reading what we have available below.
Why Buy Our Used Cars
Customers will never be disappointed when purchasing any of our used vehicles. All of our used car models are in good condition and offer amazing drivetrain qualities such as all-wheel drive. Our technicians make sure that the engine performance of our used cars is not only working properly, but they run in correspondence with the low mileage you will see on the sticker and speedometer. That means the mileage on these used models are accurate and will provide plenty of life for you to make your rounds around Longview, WA.
What We Offer
Our used car inventory is filled with cars from different car brands such as Honda, Ford, Dodge, Hyundai, Nissan, Mazda, Mercedes-Benz, Audi, BMW, Acura, Toyota, Subaru, and many more. Used Subaru SUVs are also for sale, such as the Subaru Forester, Subaru Outback, Subaru Ascent, and Subaru Crosstrek. After purchasing a used car model from us, you will have access to our auto service center for whatever car repair or maintenance routine your car needs.
We
Dick Hannah Subaru is a dealership you can trust. Make your way to the Beaverton area and browse our used car inventory. We have been servicing drivers near Vancouver, WA and surrounding areas since 1949 and continue to prioritize the wants and needs of everyone that shops here. Our team members will help give you an overview of what you like and set up a test drive before setting up finance options. If you're having trouble finding us, find the route that matches your location on our directions page or contact us for further detail.