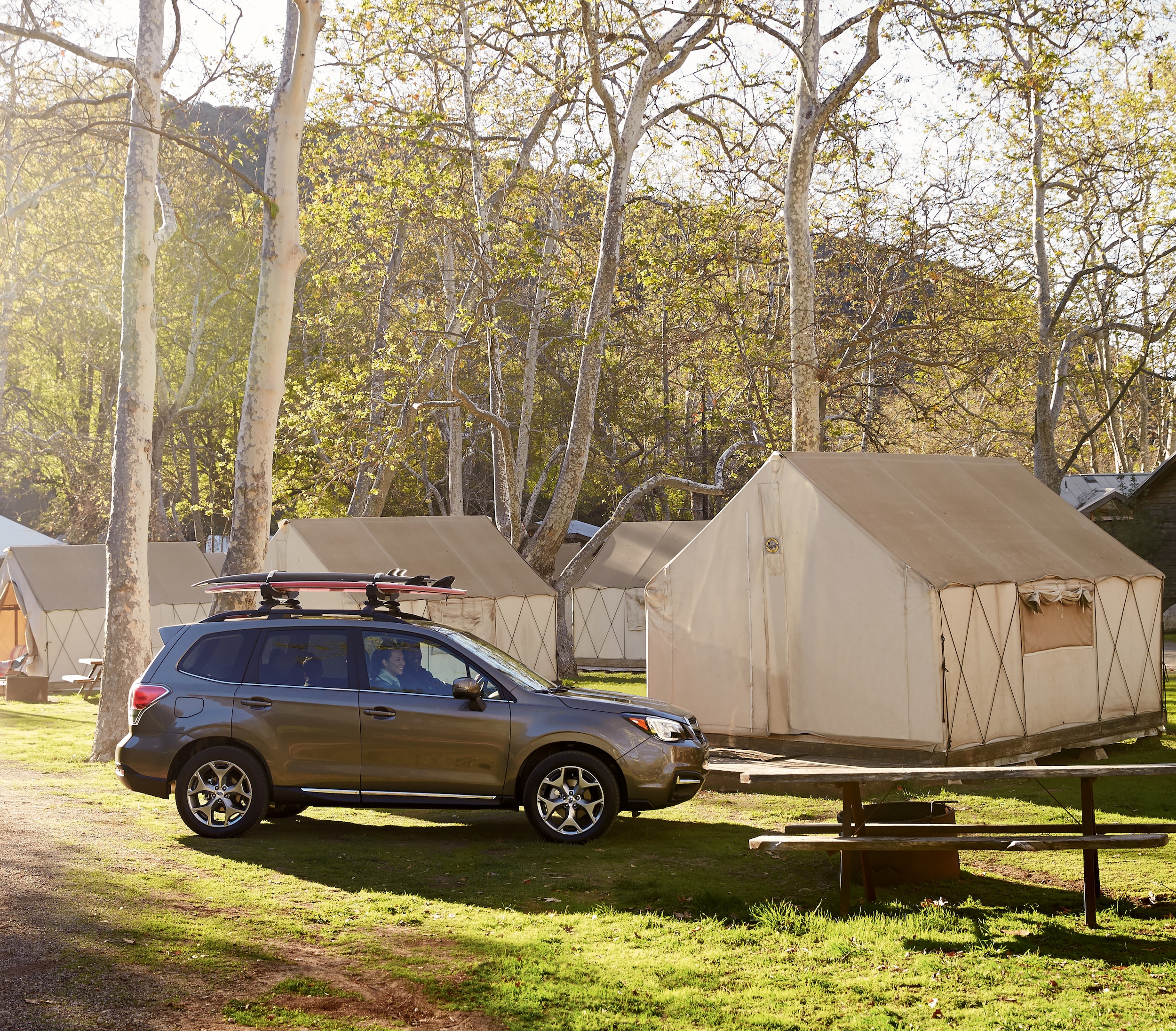 Don't spend unnecessary money on an SUV that you might not be able to afford a couple of months down the line. You won't miss much if you consider purchasing a used SUV from our used SUV inventory. Dick Hannah Subaru sits close to Beaverton and serves drivers looking for affordable, reliable, and comfortable vehicles, especially SUVs. If you are close to Longview, WA, visit our dealership and set up a test drive with one of our team members. For now, read what we offer below.
What We Offer
Dick Hannah Subaru has been around since 1949. Since our time of opening, we have put our customers first. Putting our customers first translates into making sure that all of our vehicles are in great condition so the customer can get the most out of them. For drivers looking for used SUVs, we are the perfect place to look first. Our used SUVs are very affordable and may include specials that will help make the purchase process easier. The used SUVs within our lot also have low miles for longer driving life. Drivers wouldn't have to feel restricted if they wanted to take a trip to Portland, OR for the weekend because our used SUVs will hold up through any terrain or weather condition.
Our Used SUVs
We have a range of SUV brands for sale that would captivate your mind and eyes when you enter our lot. Makes such as Audi, Chevrolet, GMC, Honda, Hyundai, Nissan, Toyota, and more are other collections we have aside from our used Subaru SUV models. If you're looking for a used Subaru, we have many models, including the Subaru Forester, Subaru Crosstrek, Subaru Outback, and Subaru Ascent. These SUVs have amazing drivetrain features, including all-wheel drive, as well as high operating technology to utilize while driving.
Shop Here
Check out our used SUV inventory to get a glimpse of the models in person, and make sure to routinely bring the model you buy to our auto service for necessary car repairs and maintenance schedules. Use our directions page to find us or contact us if you need further help. We look forward to seeing you here and taking you on a test drive.