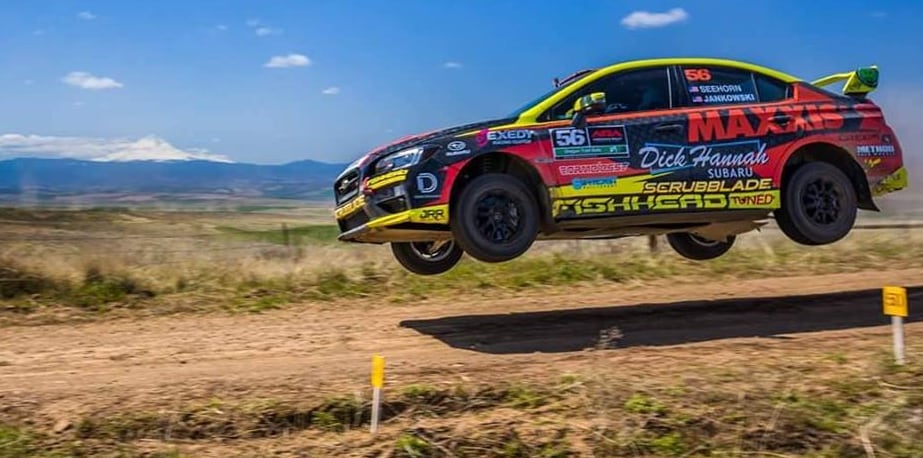 Introducing The Nameless Performance Dick Hannah Subaru Rally Team here in Vancouver
Here at Dick Hannah Subaru, we are both very pleased and proud to be a continued supporter of the Subaru Rally Team USA, an advocate for the American Rally Association (ARA), and heavily involved with rally racing in general. We are also extremely thrilled to have a Subaru rally team of our own based here in Vancouver and to be sponsoring a handful of awesome drivers.
We encourage our customers, Subaru enthusiasts, and rally-car fans alike to learn just a little bit more about the Nameless Performance Dick Hannah Subaru Rally Team!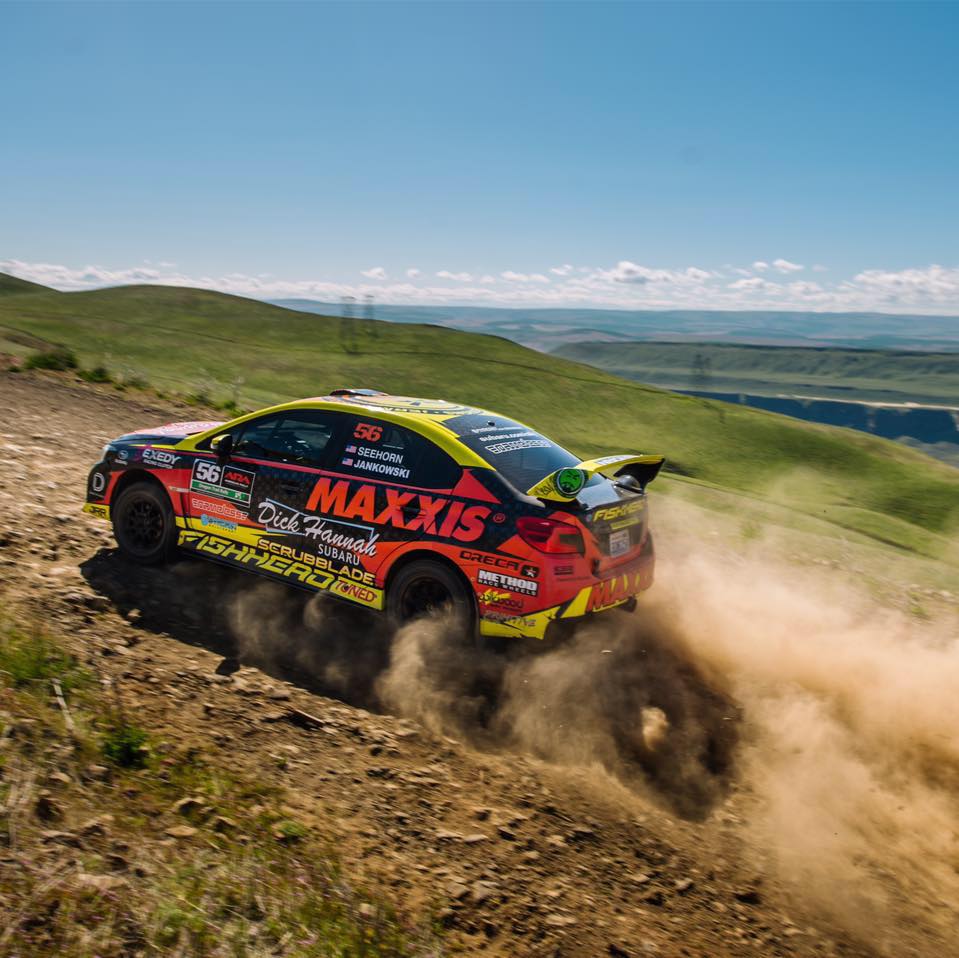 Discover Nameless Performance, Inc.
As one of the leading performance-automotive engineering companies in the industry, Nameless Performance is based out of Woodland, WA., and has been a staple in the American rally-car community for over 7 years now. In that time, the organization has sponsored many successful events across North America, provided safety technologies at these events, and developed innovative rally equipment for the highest levels of competition. Nameless has rightly so become a true household name within the entire world of rally-cars, as well as within the Subaru community too.
So it really only makes sense that Dick Hannah Subaru would team up with such a well-known and well-established company of the likes of Nameless Performance when creating our very own rally team!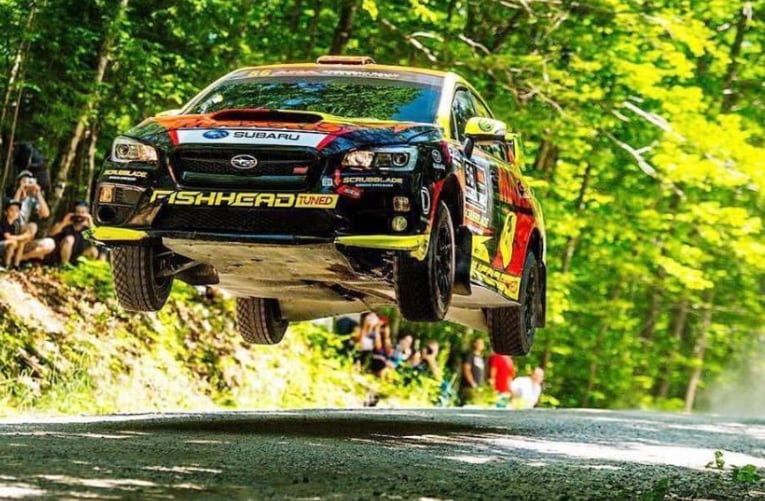 Meeting the Team
We'd now like to take a minute to quickly introduce the actual drivers behind the wheel of these ferocious Subaru rally cars themselves. Without these fearless individuals, these awesome Subaru rally events simply would not be possible at all.
Jeff Seehorn - As the owner of the Seehorn Rally Team, Jeff is a new addition to our team and will surely give us a competitive edge in the upcoming seasons. Hailing from Spokane, WA., Jeff Seehorn is bringing over 30 years of experience in motorsports with him over to share with our team. With several championship-wins under his belt, we cannot wait to see all that he will do at upcoming events.
Karen Jankowski - Also coming from the Seehorn Rally Team in Spokane, Karen has some impressive bragging rights of her own. Her hometown is San Diego, and for many years she has been a key player in the stage-rallying game in the USA, Mexico and Canada too, earning multiple wins overall and championships in more than one class.
Dave Henderson - Raised not too far from here in Vancouver, Dave comes from Hood River of Oregon and is another one of our brave WRX STI rally-car drivers. He operates in the Super-Production class of rally cars, meaning that he drives only the most-modern and highest-performing all-wheel drive vehicles out there, with very limited modifications allowed.
David Sterckx - Also belonging to the Super-Production class, David is the official Defending Super-Production National Champion. This Los-Angeles native has no plans to lose his title anytime soon, and it is always an exhilarating experience to watch this rally-champion drive his beloved and trusted Subaru.
Events
Oregon Trail Rally - Our dealership is a proud sponsor of the exciting and always-popular Oregon Trail Rally that takes place on an annual basis in the city of Portland, OR. Our drivers have a real knack for always excelling and impressing at this fun event, year after year!
Olympus Rally - The Olympus Rally is a 40-year-old tradition that displays world-class rally-car competitors. Based in Shelton, WA., the rally for the 2018 year is taking place on May 19-20, and we cannot wait to see our drivers in action!
If you would like to learn more about the rally team here at Dick Hannah Subaru, please feel free to stop by our dealership in Vancouver at your convenience to do so.